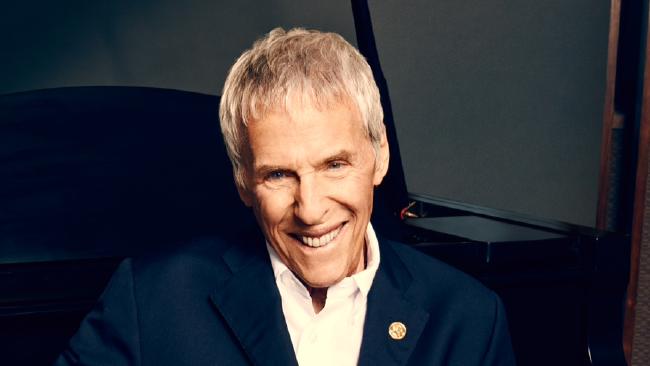 Fresh off his summer tour of Europe, Burt and his band will head Down Under this fall for a series of dates in Australia. His six dates there will be his first performances in Australia since 2012. Burt has always had a special place in his heart for Australia. Fans no doubt recall his Live at the Sydney Opera House album was recorded during a 2008 tour.
The full slate of tour dates is listed below.
For the most up-to-date tour listing, visit the
On Tour page
.