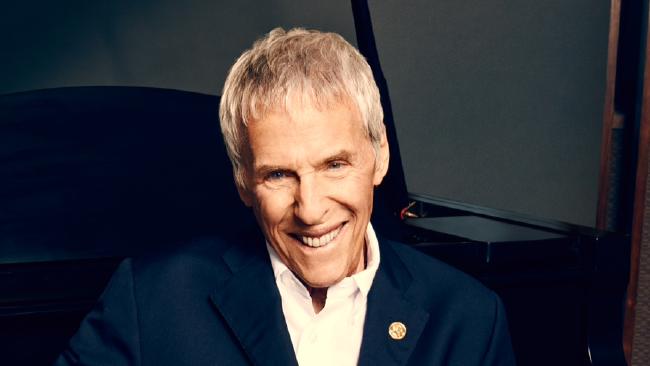 Burt Bacharach's summer tour of Europe has grown with the announcement of four additional dates in the U.K. Burt will perform on June 27 at Colston Hall in Bristol, on June 29 at the Liverpool Philharmonic Hall in Liverpool, on July 4 at the Royal Festival Hall in London, and on July 6 at Southend Cliffs Pavilion in Southend-on-Sea.
The July 4 show at Royal Festival Hall will feature special guest Joss Stone, one of the vocalists who appears on the recently released Burt Bacharach: A Life in Song  (and who longtime fans may recall sang the title song in the 2004 remake of Alfie.)
The new dates are in addition to previously announced shows in Vienna, East Sussex (U.K.) and Copenhagen.
For the latest list of concerts, visit the On Tour page.