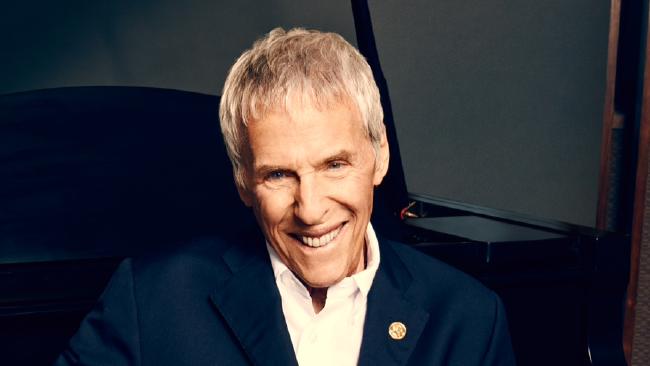 As Burt continues to recover from a broken arm suffered in August, two engagements originally scheduled for October have been rescheduled to early 2017.
Burt's Oct. 1 concert in Royce Hall at UCLA has been rescheduled for Jan. 13, 2017, and his Oct. 20-23 performances at Jazz Alley in Seattle have been moved to March 9-12, 2017.
As always, for the most up-to-date info I have on upcoming concerts, visit the On Tour page.